No need to Freak Out – Let Perkins Bail Bonds get you out!
Getting arrested is bad, but being in jail is worse. Don't spend one more minute in jail. Let Perkins Bail Bonds get you out. Perkins Bail Bonds has been serving Fort Myers, Cape Coral, Naples, Bonita Springs and all of the surrounding areas in SWFL for over 25 years. We are conveniently located just steps away from the Lee County Main Jail and Court House. Perkins Bail Bonds has a friendly, knowledgeable and licensed staff in our office or on call to assist you 24 hrs. a day.
We handle State, Federal and Immigration bonds. Perkins Bail Bonds offers fast, friendly, professional bail bonds services. Don't let your family, friends or loved ones sit in jail any longer than they have to. Call Perkins Bail Bonds for a rapid release!
located 1 block from lee county jail & courthouse
we handle state, federal & immigration bonds
Have Questions?  We Have the Answers…
Are there different types of bail bonds?
Is collateral needed? What can I use?
What happens if the defendant doesn't show up in court?
During a highly stressful and embarrassing situation, Frank and Jon were committed to helping me understand the Lee County judicial system and had my back from the beginning to the end.. I really appreciated their level of professionalism and kindness through out the entire process.. They really do sympathize and understand that good people can get in a bind with law enforcement and are very understanding and helpful.. I really appreciate their assistance and would recommend them to anyone who finds themselves in a pinch.. Keep up the good work Guys and thanks again..
Brian W
  Google Review
Located 1 Block
from the Lee County Jail and Courthouse
Visit Us
1822 Broadway
Fort Myers Florida 33901
We are the Closest to the Downtown Jail!
Open 24 Hours a day , 7 days a week.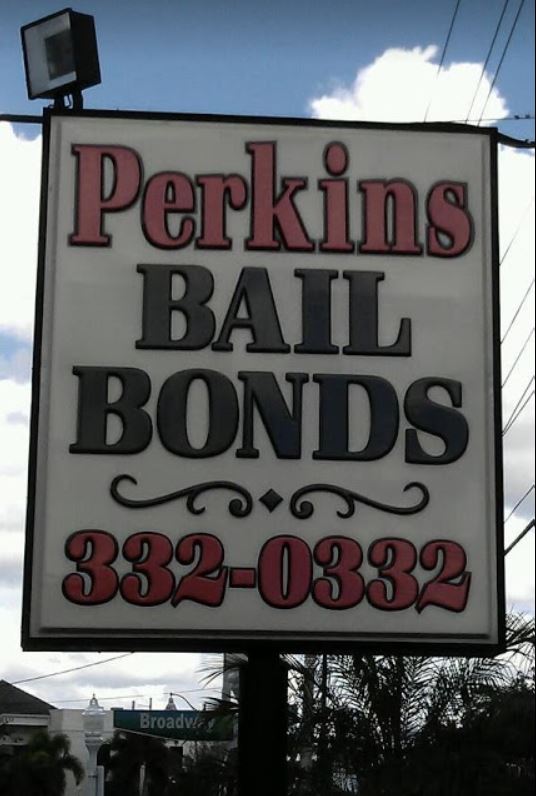 Perkins Bail Bonds Proudly Services
 Fort Myers, Cape Coral, Bonita Springs, Naples, Estero & Surrounding Areas