Lee County Sheriff's Office
Lee County Clerk of Courts
Collier County Sheriff's Office
Collier County Clerk of Courts
Located just STEPS AWAY from the Lee County Main Jail & Court House
1822 Broadway
Fort Myers Florida 33901
Have Questions?  We Have the Answers…
Are there different types of bail bonds?
Is collateral needed? What can I use?
What happens if the defendant doesn't show up in court?
Located 1 Block
from the Lee County Jail and Courthouse
Visit Us
1822 Broadway
Fort Myers Florida 33901
We are the Closest to the Downtown Jail!
Open 24 Hours a day , 7 days a week.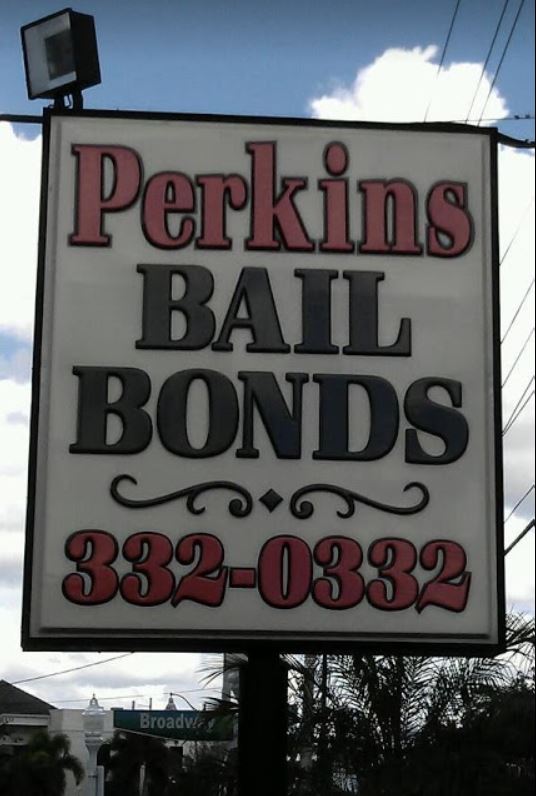 Perkins Bail Bonds Proudly Services
 Fort Myers, Cape Coral, Bonita Springs, Naples, Estero & Surrounding Areas