During a highly stressful and embarrassing situation, Frank and Jon were committed to helping me understand the Lee County judicial system and had my back from the beginning to the end.. I really appreciated their level of professionalism and kindness through out the entire process.. They really do sympathize and understand that good people can get in a bind with law enforcement and are very understanding and helpful.. I really appreciate their assistance and would recommend them to anyone who finds themselves in a pinch.. Keep up the good work Guys and thanks again..
Located 1 Block
from the Lee County Jail and Courthouse
Visit Us
1822 Broadway
Fort Myers Florida 33901
We are the Closest to the Downtown Jail!
Open 24 Hours a day , 7 days a week.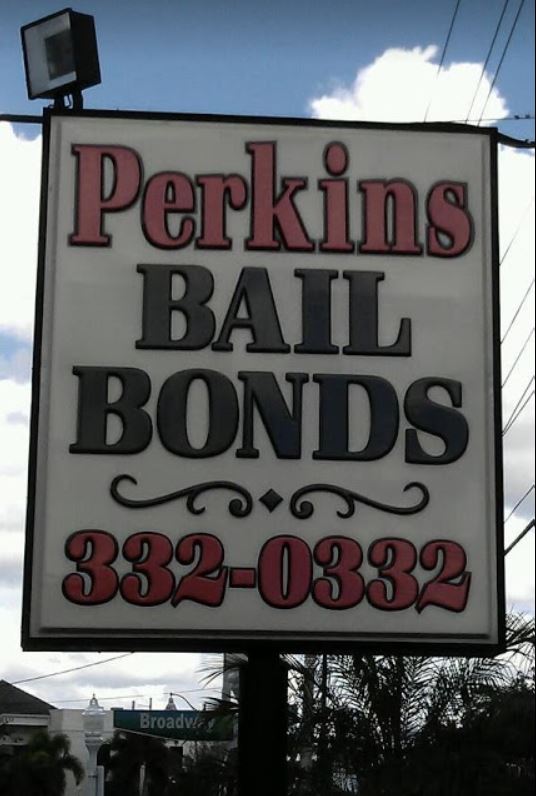 Perkins Bail Bonds Proudly Services
 Fort Myers, Cape Coral, Bonita Springs, Naples, Estero & Surrounding Areas