Very helpful, efficient, and caring people.
Very reliable company to work with. Did everything they said they would do to make things go smoothly. They were very helpful and informative during the whole process.
Franky Gonzalez is the BEST bailbondsman in SW Florida
During a highly stressful and embarrassing situation, Frank and Jon were committed to helping me understand the Lee County judicial system and had my back from the beginning to the end.. I really appreciated their level of professionalism and kindness through out the entire process.. They really do sympathize and understand that good people can get in a bind with law enforcement and are very understanding and helpful.. I really appreciate their assistance and would recommend them to anyone who finds themselves in a pinch.. Keep up the good work Guys and thanks again..
If you are In they can get you Out.
Very very helpful,went above and beyond what any other Bail Bonds office would have done to help us.would use again and recommend to friends.
Great people awesome service fast and prompt
Ended up in an unfortunate situation, Frankie was always prompt and not only helped me out but actually cares about his clients. Always there to help beyond the bond. Thanks to them, I'm out and able to fight my case from out here vs. In jail.
Located 1 Block
from the Lee County Jail and Courthouse
Visit Us
1822 Broadway
Fort Myers Florida 33901
We are the Closest to the Downtown Jail!
Open 24 Hours a day , 7 days a week.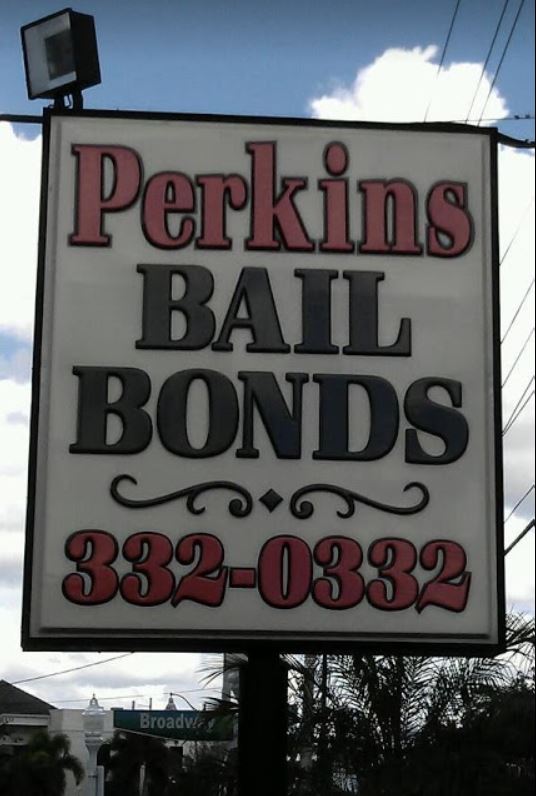 Perkins Bail Bonds Proudly Services
 Fort Myers, Cape Coral, Bonita Springs, Naples, Estero & Surrounding Areas