The Types of Bail Bonds and What They Mean
Bail Bonds:  By definition bail bonds is a written promise signed by a defendant and surety to ensure that a criminal defendant will appear in court at a scheduled time and date, as ordered by the court.  The bail bond amount is set by the court.
Transfer Bonds:  Bail bonds must be issued by a licensed bail bond company that is authorized to operate in the county or state where the defendant is being held.
Federal Bail Bonds:  The defendant is being charged with a federal offense, this would include interstate crimes and crimes that occur on federal property, in this situation co-signers must obtain a federal bail bond for release.
Immigration Bail Bonds:  This is involving non-citizens who have been arrested and charged with a criminal offense.  The defendant may also face immigration proceedings from the (ICE) Immigration and Customs Enforcement.  Co-signers must obtain an immigration bond, as voluntary departure bonds or delivery bonds to secure the release of the defendant.  Voluntary departure bonds are granted when the defendant agrees to voluntarily leave the country by a certain date.  Delivery bonds allow the defendant to be released with the promise they will appear at all immigration and criminal hearings.
Cash Bail Bonds:  This is posting cash bail directly with the jail in order for the release of the defendant.  Posting cash bail requires full payment of the total amount due.
Property Bond:  A defendant or co-signer may able to post bail through collateral only.  The property, such as a car or home must have the same value as the bail amount and can be forfeited over if the defendant does not appear in court.
Located just STEPS AWAY from the Lee County Main Jail & Court House
1822 Broadway
Fort Myers Florida 33901
Have Questions?  We Have the Answers…
Are there different types of bail bonds?
Is collateral needed? What can I use?
What happens if the defendant doesn't show up in court?
Located 1 Block
from the Lee County Jail and Courthouse
Visit Us
1822 Broadway
Fort Myers Florida 33901
We are the Closest to the Downtown Jail!
Open 24 Hours a day , 7 days a week.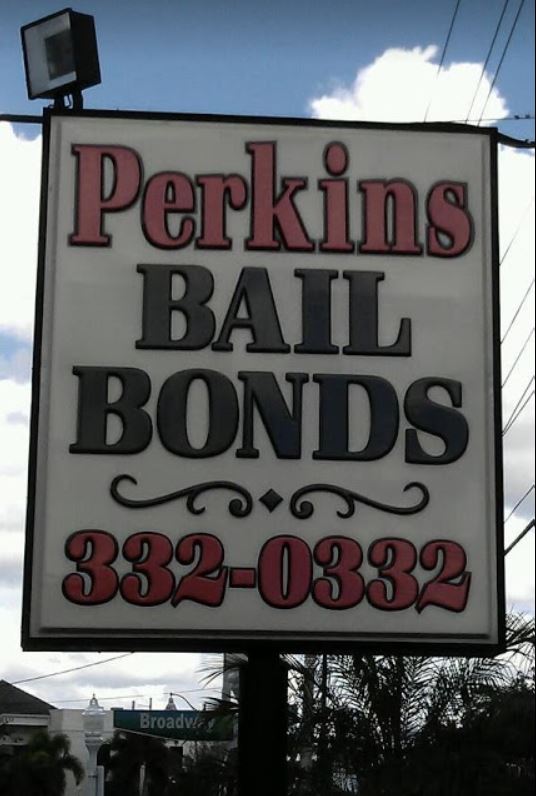 Perkins Bail Bonds Proudly Services
 Fort Myers, Cape Coral, Bonita Springs, Naples, Estero & Surrounding Areas